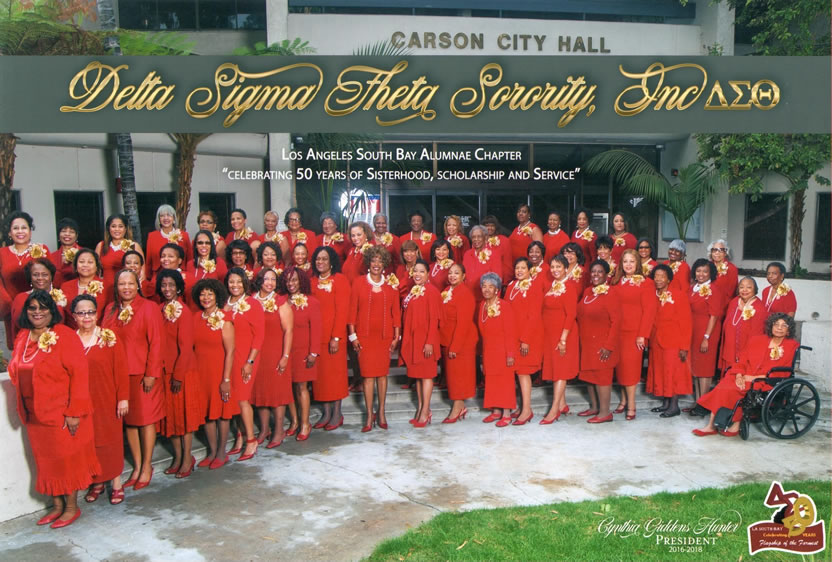 President's Message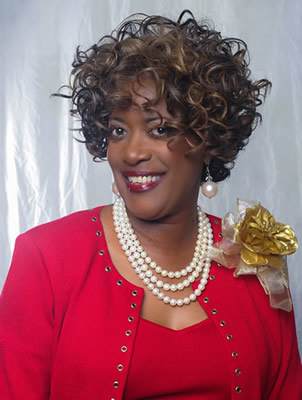 Greetings and Welcome to the Los Angeles South Bay Alumnae website also known as the "Flagship of the Farwest." Los Angeles South Bay (LASB) was chartered fifty-one (51) years ago in Gardena, CA in the South Bay area of Los Angeles by sixteen (16) dedicated and determined women who saw a need to have a chapter in this area after the Watts riot.
I, along with the members of this chapter am grateful that you stopped by to visit and learn more about our chapter and the work that we are doing in the greater Los Angeles area.
LASB members are totally committed to the five point programmatic thrust of our sorority and the vision of our 22 Founders. They are:
Economic Development
Educational Development
International Awareness
Involvement, Physical and Mental Health
Political Awareness and Involvement
Our chapter is honored of the contributions and establishing invaluable relationships that we have savor in the South Bay area of Los Angeles. Such relationships such as our signature annual Sepia fundraising event; partnering with numerous organizations in getting out the vote; feeding the homeless, providing Handbags for Hope and supportive services to the women of the His Sheltering Arms Shelter and a working closely with elementary and middle schools throughout the South Bay area of Los Angeles to help combat illiteracy are just a few examples of programs and services.
The history of our chapter has been a rich one in the Farwest Region. Members in our chapter serve on local, regional and national levels of Delta Sigma Theta Sorority, Inc.; as well as serve in elected and appointed positions in local and state government positions.
We hope that you will enjoy learning more about the great commitment we have for the community and for our youths. Visit often to learn about our exciting upcoming community events sponsored by our chapter and review our picture gallery of community service, as we want you to be a part of the "Flagship of The Farwest" family. We appreciate your support and please feel free to email us at web.info@lasouthbaydst.org.
Enjoy the visit and be blessed!
Cynthia Giddens Hunter, President
Delta Sigma Theta Sorority, Inc.
Los Angeles South Bay Alumnae Chapter #253
"Service Is What We Do"
Celebrating 50 Years of Scholarship, Service, and Service
Feel free to contact us if interested in discussing the establishment of potential partnerships beneficial to the South Bay communities we serve. Again, we thank you for stopping by and look forward to your return visit in the near future.
Upcoming Chapter Events & News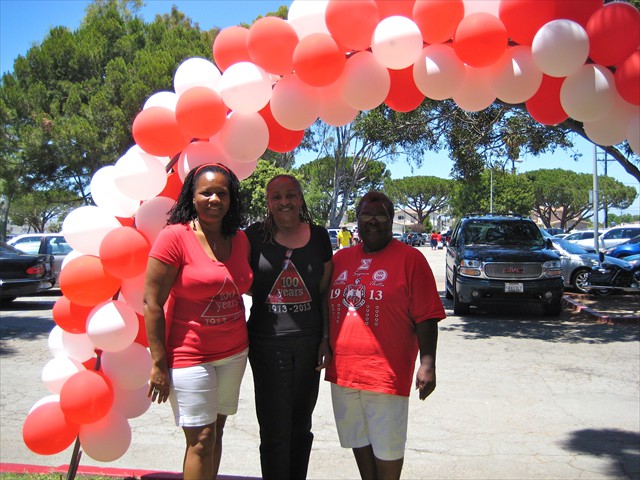 Chapter Meetings
The Los Angeles South Bay Alumnae Chapter welcomes all visiting members of Delta Sigma Theta Sorority, Inc. to fellowship with us.
Meetings are held the first Saturday of each month (October – June) at 9:00am and business attire is required.
If interested in attending, please contact our Membership Committee providing your member number, chapter and year of initiation prior to visiting for verification purposes.
Carter Weaver Scholarship
EMBODI
Delta Academy
Delta Gems
Delta Sigma Theta Sorority, Incorporated, Los Angeles South Bay Alumnae Chapter